Looking for Flyer Distribution Service to Spread Your Advertising Message?
CES provides quality service that are disciplines, professional and reliable, ensure your brand's flyers, brochures are delivered to the precise audience. By means of print and paper as advertising mediums, it is still one of the most popular ways of attracting and distributing your brand details to the customers.
Distributing the flyers to casual passersby has less potential than distributing them to the targeted audience your company has set. This is where CES service comes in process – we are able to let your brand enjoy full success potential by designing and delivering your flyers to the consumers.
Our flyer distribution process is designed as:
Design + print + distribution solution.
Full-time / part-time distributors.
Daily reports.
Customized distribution planning..
Whether you are looking to increase your exposure by getting more people to know about your brand or want to advertise some new product or service, CES is your go-to service when it comes to distributing flyers. We have distributed flyers boasting new companies, website launches, product launches, service offerings, special deals, sales, events, advertisements and much more. You can place any ad or announcement on your flyers and we will deliver them.
If you have an idea for your marketing flyer but are struggling to come up with a design concept, then CES can help you work with our professional design team to produce a high-quality flyer or brochure. Our team at CES will come up with a professional design concept to help you market your brand, product or services.
Contact us and give your brand the opportunity of growing. Our flyer distribution service lets you expand your business all over Malaysia, letting people know more about your product or services.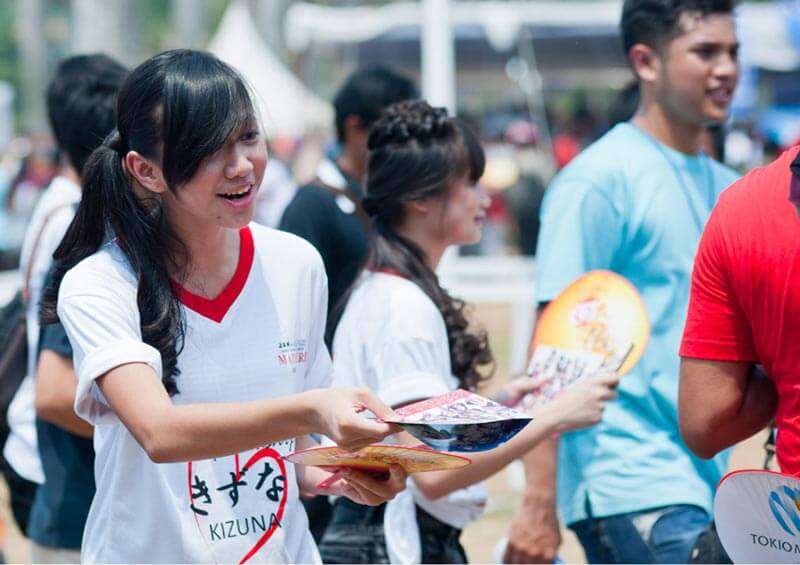 Expose Your Brand to Target Audience and Widest Area