CRS - Calibre Reporting System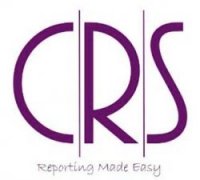 Computerized Promoter Solution that Manage Your Daily Operation Reporting
CRS is an application that allows our clients to track their promoter's performances, powered by thermes. Our main aim is to provide users the knowledge to promote their brand or service. Stay in touch with all the materials related to your product or services, which include:
Stocks Status
Promotions
New Players in the Market
Competitors' performance
We understand that a good brand promoting company delivers high quality reports to its clients. That is why CES has made reporting as easy as it could possibly be. When you've carried out your work on analytics for your client or clients, you can focus on reporting. With our system, you can create a report and arrange for it to be sent out whenever you want it to.
The CRS consists of modules in order to get detailed information for our clients and users.
Photo Captures
Time in/out with GPS location
Stock Counts and Stock Availability
Market Intelligence (Competitors information)
Promoter Training and Audit
Price Check
This is a strategy we implement at CES for our clients to collect and manage information about the campaign in process. We deliver high quality data, allowing you to better understand your customer and enhance your business / service relationship with them.
With the Calibre Reporting System, reports are generated for our clients for a better understanding. The system allows the clients to view various types of reports:
Transaction Report
Upload Tracking Report
Market Intelligence Report
Audit Report
Working Hour Report
Productivity Report
Export into Excel format for further implementation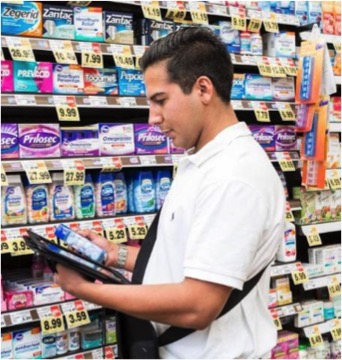 Benefits of Calibre Reporting System (CRS)
ALERT
A stock level threshold can be set in the system that will notify the administrator when the stocks are running low in the market. The users can take immediate action to resupply the market promptly.
ANALYSIS & FORECAST
Able to forecast the Stock Holding Days in the market accurately, allowing you to adjust the production planning accordingly.
TIME SAVING
Data compiling is a very time consuming process. Using an automated system, it will effectively reduce workload and free up your resources for other priority.
CLOUD STORAGE
All data collected through CRS will be automatically compiled and stored in Cloud server. The Report can be viewed literally anywhere and anytime.
Save Your Time and Resources with Calibre Reporting System